Dependable IT Solutions That Let You Focus on What Matters—Your Business
Peak Technology is a leading Managed IT Service provider in the Cleveland, Ohio area. Through our experience, certified computer and compliance consultants, along with our internal HIPAA Compliance, we provide your organization with the framework and IT consulting services to meet your business technology objectives.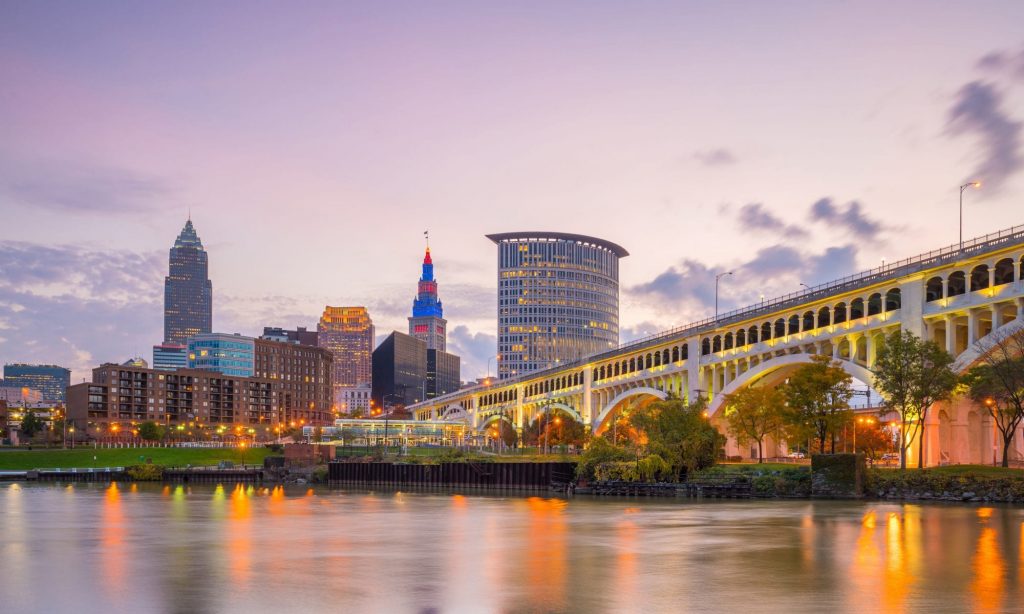 Work with Peak Technology
Work with a Trusted Managed IT Service Provider in Cleveland
Peak Technology is a Cleveland based IT Company with the mission of helping small and mid-sized companies save money and improve their business technology systems through IT Management, Maintenance, Support and Standardized processes.
Our technical staff is composed of highly skilled IT professionals from a variety of industry backgrounds representing both large and small business environments.