Hardware Solutions with Peak Technology
Has your business grown to a point that maintaining your internal computer hardware is problematic? Are you looking to stay in your own lane and let the experts manage all of your computer and network needs? If so then Peak Technology is the ideal partner you are looking for. Peak handles various hardware and software needs for our clients.
Peak Technology provides certified expert support for all types of network and computer problems on the following devices.
Note: Peak Technology can work with any hardware outside of Dell and Cisco technologies.
Even the smallest computer challenges can be a nightmare to diagnose and repair.
At Peak Technology, we have a vast knowledge base among many different trained professionals that involve troubleshooting different types of hardware and pieces of technology. Our experts are well versed from Windows computers to Linux computers, and all the peripherals that work with them. We will be able to work with you to find the best solutions for your problematic hardware.
When your computer equipment is broken or malfunctioning, we will provide the tools and parts necessary to repair the device.
Peak Technology will save you hours of time by following these troubleshooting steps.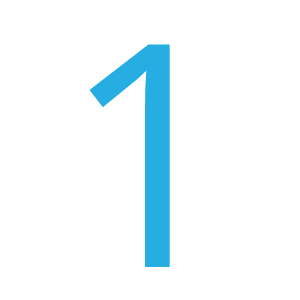 Identifying the problem.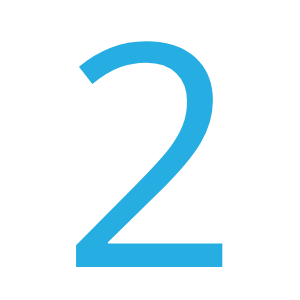 Establishing a theory of probable cause.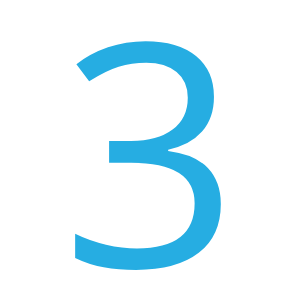 Test the theory to determine the cause.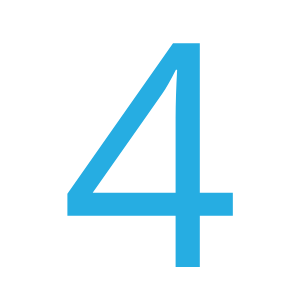 Establish a plan of action to resolve the problem, while identifying the potential effects of the plan.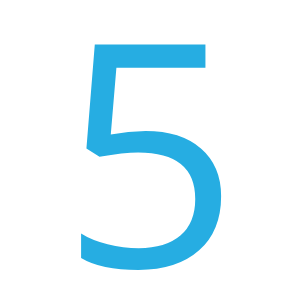 Implement the solution.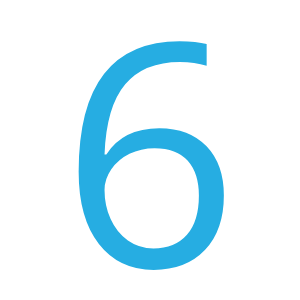 Verify full system functionality and, if applicable, implement preventative measures.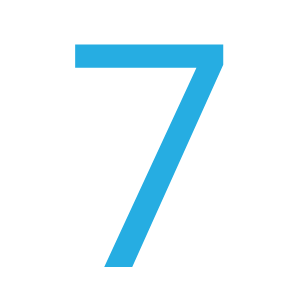 Document the findings, actions, and outcomes.
Get focused on what you do best and let Peak Technology handle all of your third party software needs. Any software installed on your computers can become the responsibility of Peak Technology to maintain for you. When it comes to Microsoft Enterprise software Peak also comes along with our Certifications.
Microsoft Silver Certified Partner
Microsoft software has changed dramatically over the past few years. We have considerable experience with the design, upgrade and migration projects of Microsoft software.
Get Your Free IT Evaluation Today
Sign up for our free IT evaluation and receive a no-obligation consultation with our team.
What Our Customers Have to Say
Steve is incredibly professional, responsive, and personable in the way he manages his business. My business was having issues with our internet dropping 4-5x a day. Steve took the time to diagnose the problem using his technology, explains the issues that are going on via the evidence found, and comes up with an appropriate treatment plan. We haven't had a dropped connection since. Overall, excellent customer service, appropriately priced, and a really positive experience. Thanks Steve!
Rachel W.
Owner
Steve and the other IT guys working for Peak have been very helpful setting up our network, our phone system, email accounts, backups, and helping protect us from cyber threats. Would recommend him to any company that doesn't have an IT guy in house.
F. Printing
Owner
Steve and his team have very responsive and have set up my computers and network so that it does everything I need it to do.
Fred H.
Owner