Cleveland Cybersecurity Services with Peak Technology
Cybersecurity Services to protect your business
When we onboard new clients our experts will locate and determine any areas where there may be a weakness in your network. We will look at everything from your software to your computers, servers, firewalls and storage. After the assessment, we will create a plan that will secure your company's information and work with you to create a timeline to update your company's security deficiencies.
Multiple Lines of Defense
Peak Technology believes in setting up multiple lines of defense to reduce the risk of security breaches and stolen information.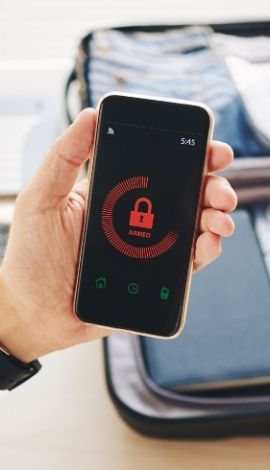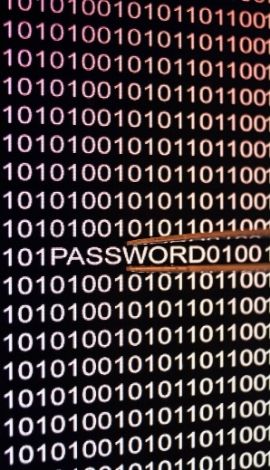 Why Your Cleveland Business Needs IT Protection
Hackers want your data. They want names, email addresses, phone numbers, IP addresses and any other information on you or your customers that they can sell for money. Make sure you are taking every possible security protection technique:
Get Your Free IT Evaluation Today
Sign up for our free IT evaluation and receive a no-obligation consultation with our team.
What Our Customers Have to Say
Steve is incredibly professional, responsive, and personable in the way he manages his business. My business was having issues with our internet dropping 4-5x a day. Steve took the time to diagnose the problem using his technology, explains the issues that are going on via the evidence found, and comes up with an appropriate treatment plan. We haven't had a dropped connection since. Overall, excellent customer service, appropriately priced, and a really positive experience. Thanks Steve!
Rachel W.
Owner
Steve and the other IT guys working for Peak have been very helpful setting up our network, our phone system, email accounts, backups, and helping protect us from cyber threats. Would recommend him to any company that doesn't have an IT guy in house.
F. Printing
Owner
Steve and his team have very responsive and have set up my computers and network so that it does everything I need it to do.
Fred H.
Owner