Why Peak Technology for your Cleveland Business
Cleveland based IT Company
Helping small and mid-sized companies save money and improve their business technology systems
Peak Technology is a Cleveland based IT Company with the mission of helping small and mid-sized companies save money and improve their business technology systems through IT Management, Maintenance, Support and Standardized processes.
Our technical staff is composed of highly skilled IT professionals from a variety of industry backgrounds representing both large and small business environments. The combined skills and expertise of the Peak Technology team entail such areas as: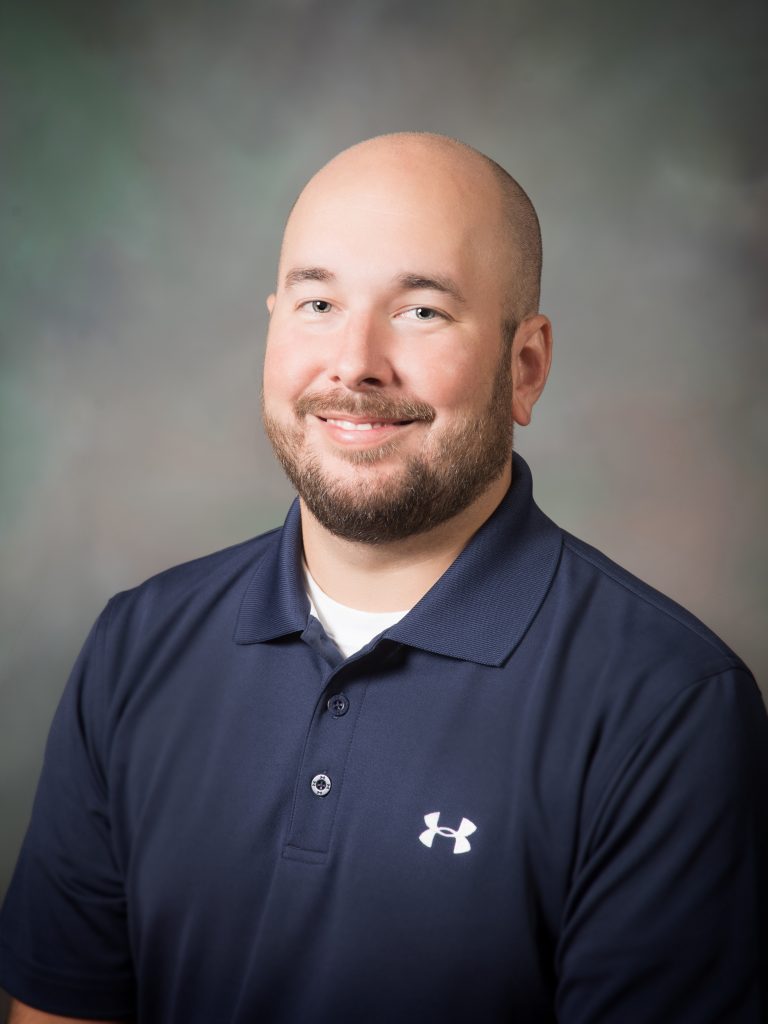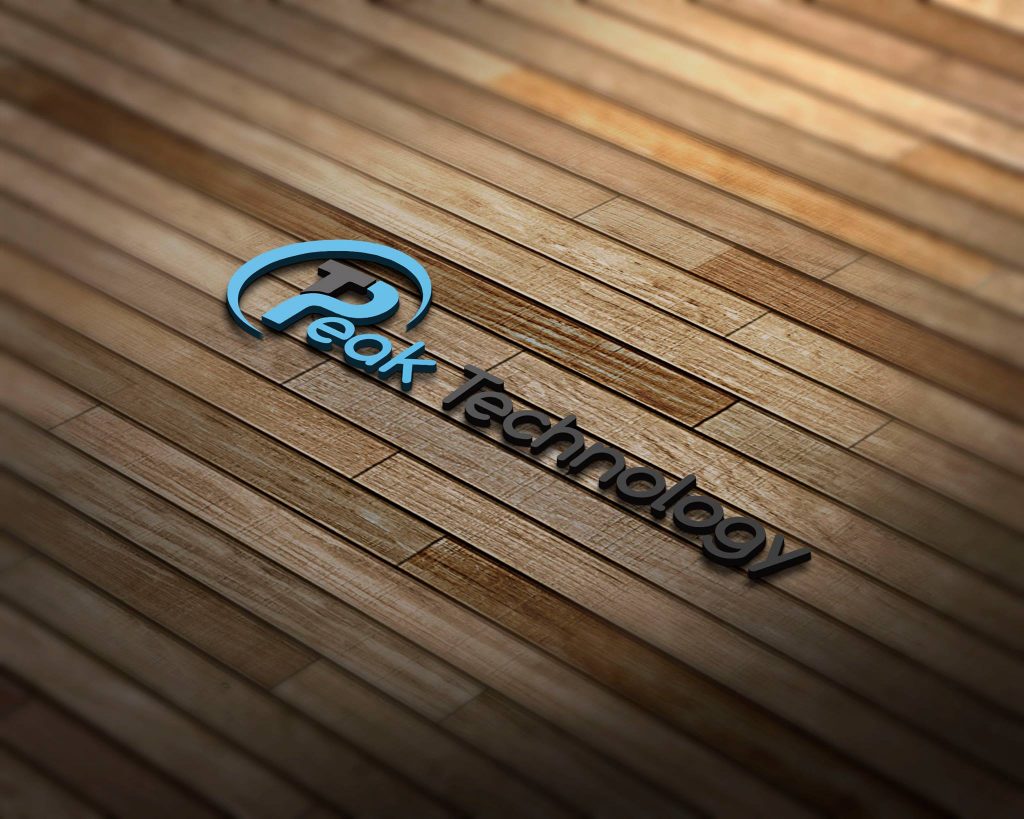 What Makes Peak Technology Different?
On-Site Support
Unlike other IT providers who only offer remote support, we prefer to regularly visit our clients on-site. This allows us to get eyes on the equipment we're monitoring and ultimately builds our relationship with you — our client.
Proactive Approach
We really enjoy doing things the right way – taking a proactive apprach to IT rather than just reactive or supportive. Along the way, we try and educate our clients, getting as detailed as you want to hear and letting us "geek out" a little bit.