Managed IT Services in Cleveland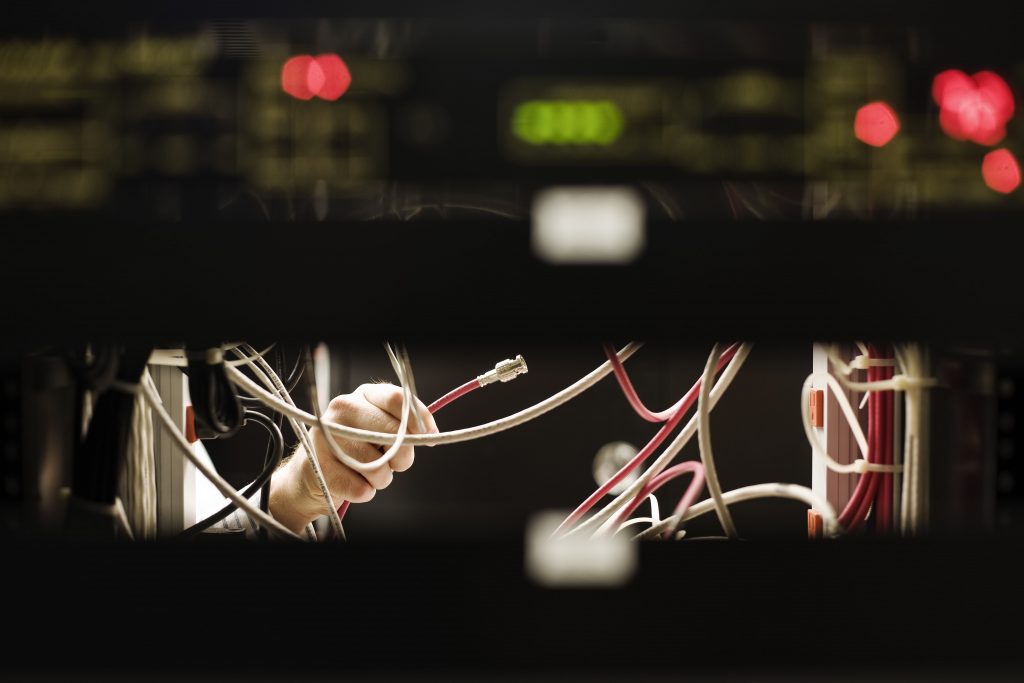 Custom Managed IT Services Solutions in Cleveland
It is our business to deal with your critical data daily, which is why we believe that it is important that you know and trust your IT consultant. To make sure that we give you the best in service and expertise, we include on-site consulting as part of our managed service program. Some of the benefits of Peak Technology:
Peak Technology: Your IT Manager
Our primary goal is to give you peace of mind in our service so that you can work on doing what you do best.
Peak Technology will seamlessly become your IT Manager, which gives you the ability to concentrate all of your focus back into your business.
So that you can get an overview of what we have to offer, here are some of the top features that are going to be included with our service to you. 
Our Cleveland On-Going Managed Services Include:
Get Your Free IT Evaluation Today
Sign up for our free IT evaluation and receive a no-obligation consultation with our team.
What Our Customers Have to Say
Steve is incredibly professional, responsive, and personable in the way he manages his business. My business was having issues with our internet dropping 4-5x a day. Steve took the time to diagnose the problem using his technology, explains the issues that are going on via the evidence found, and comes up with an appropriate treatment plan. We haven't had a dropped connection since. Overall, excellent customer service, appropriately priced, and a really positive experience. Thanks Steve!
Rachel W.
Owner
Steve and the other IT guys working for Peak have been very helpful setting up our network, our phone system, email accounts, backups, and helping protect us from cyber threats. Would recommend him to any company that doesn't have an IT guy in house.
F. Printing
Owner
Steve and his team have very responsive and have set up my computers and network so that it does everything I need it to do.
Fred H.
Owner